Way back when, at the Horror Writers Association's now-annual event Stokercon, I presented a paper-in-progress on Koji Suzuki's seminal J-horror novel Ringu at the Ann Radcliffe Academic Conference.
After the event, Annradcon organisers Michele Brittany and Nicholas Diak kindly invited me to submit my research as a Chapter for their forthcoming book, which is out now from McFarland with a foreword by former HWA President Lisa Morton and an afterword by Becky Spratford.
Horror Literature From Gothic to Post-Modern – Critical Essays, covers a wealth of topics, from children's literature to Aboriginal tales, and is a must-read for any horror scholar. My chapter covers Ringu, and its many sequels and adaptations, from a world literary perspective.
As with all academic texts Horror Literature… is pricey it's true, but there is a Kindle version available for e-readers, which halves the cost.
You can discover other purchasing options at Goodreads.
Congratulations to editors Michele & Nick on birthing this beautiful beast of a book – the first academic textbook from the HWA. And may many more follow!
Oh, and a word of warning from The Ring: "Before you die you see the ring."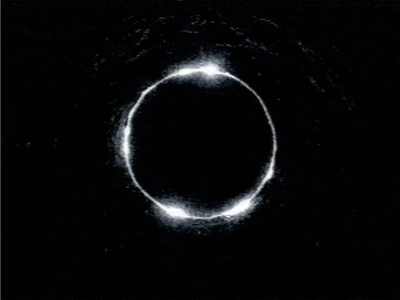 Enjoy!